Nilavra Bhattacharya
Update: I have joined the Ph.D. program at the School of Information, The University of Texas at Austin, in August 2017. My initial advisory committee comprises Dr. Jacek Gwizdka (chair), Dr. Yan Zhang and Dr. Matthew Lease.
Hello! My name is Nilavra (nee-luv-row). I am currently a Web Developer and Database Programmer at CESC Limited, with a background in Computer Science. My hobby (and occupation) is developing intuitive web-applications. I have also been doing research in Fractal Image Compression since college days, and have also found interest in Human Computer Interaction.
My first poster presentation at VISAPP (part of VISIGRAPP) 2015 , Berlin, Germany.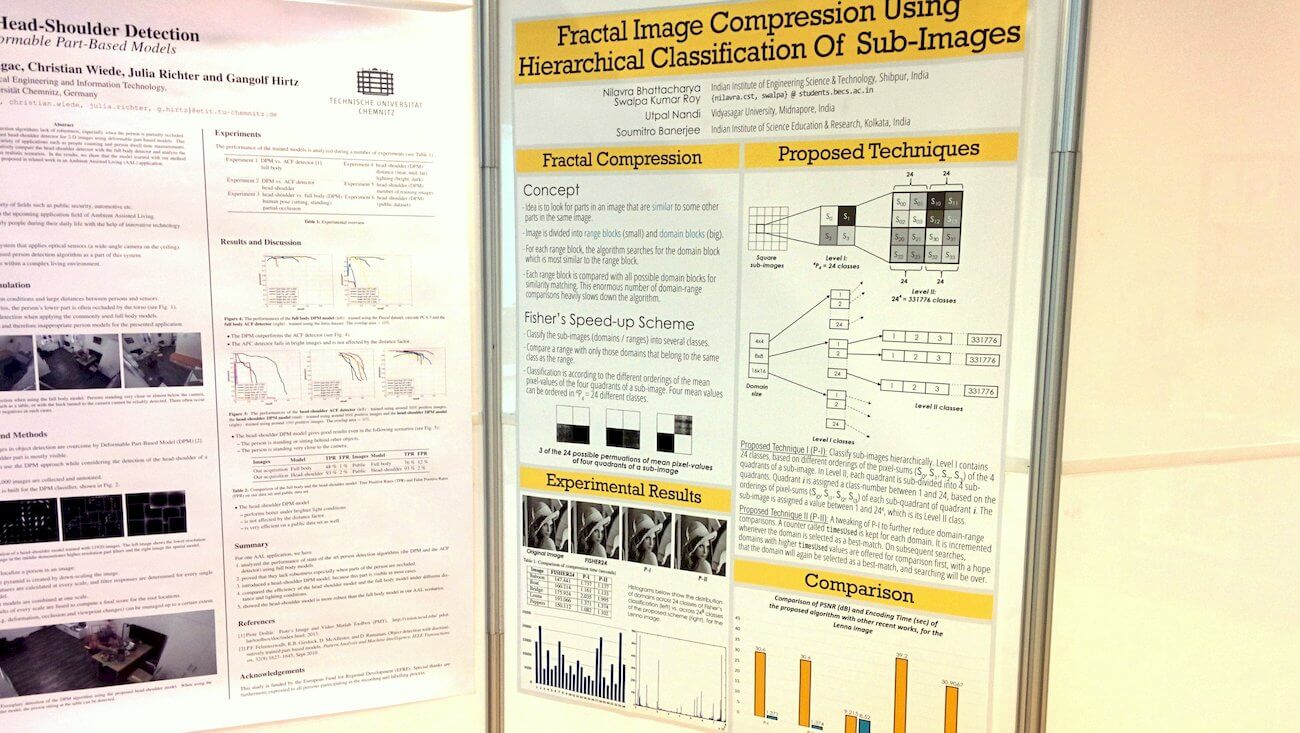 My poster at VISAPP 2015, Berlin, Germany.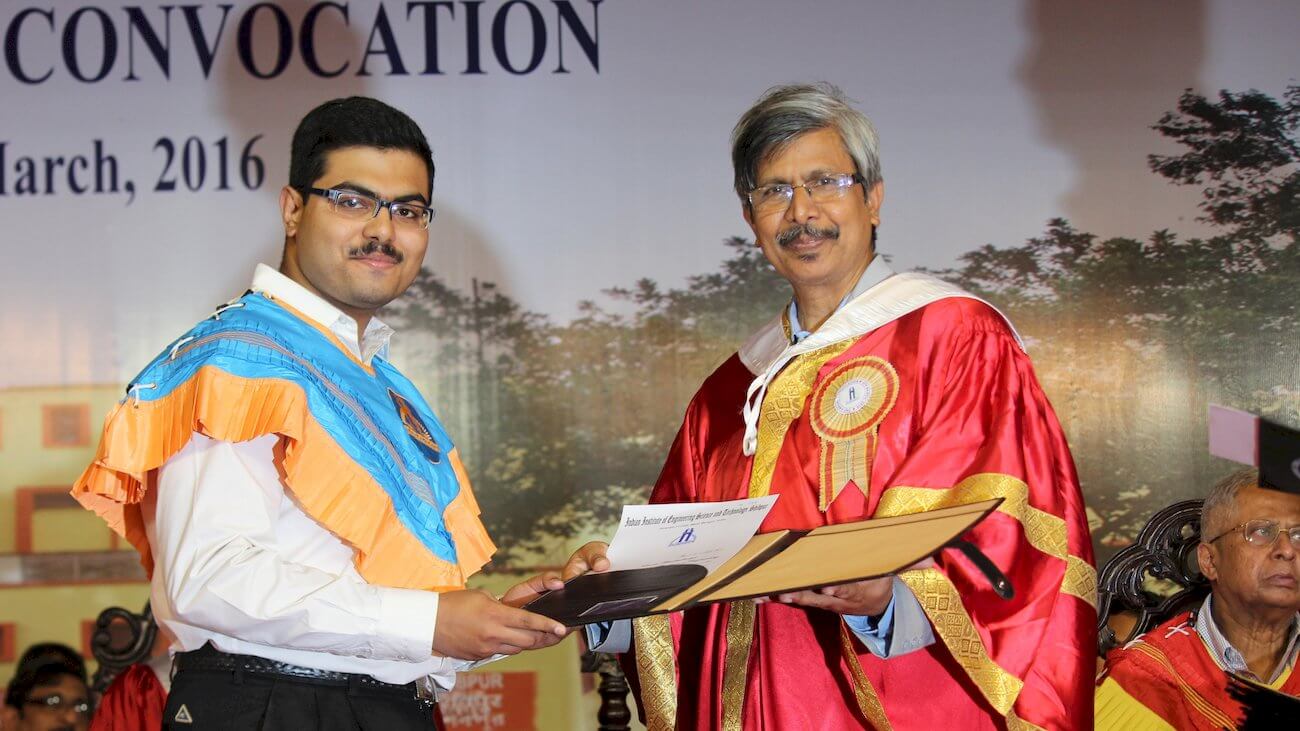 Graduating with a First Class (Honors) B.E. Degree in Computer Science & Technology from IIEST Shibpur, India.
First prize winner of Unmesh 2014 Summer Internship Program at CESC Limited. This project awarded me my first job-offer.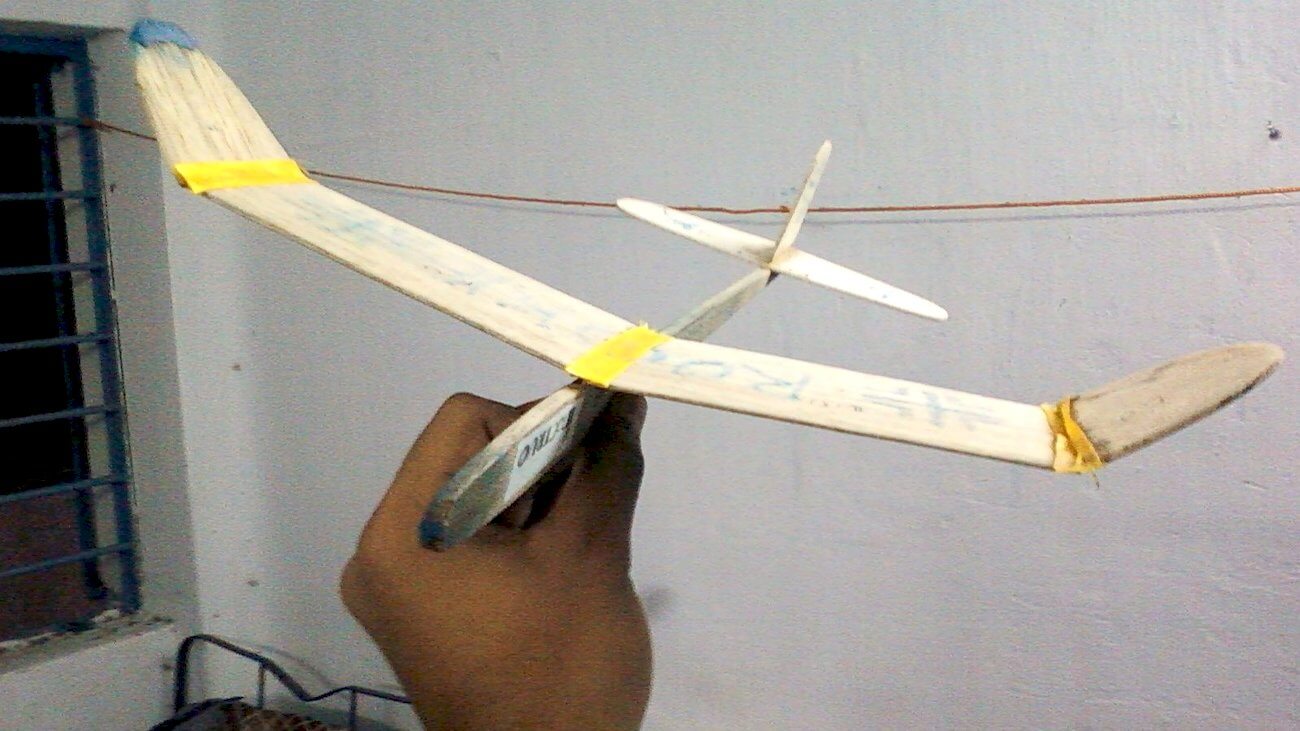 A glider for an aero-modelling competition in 2012.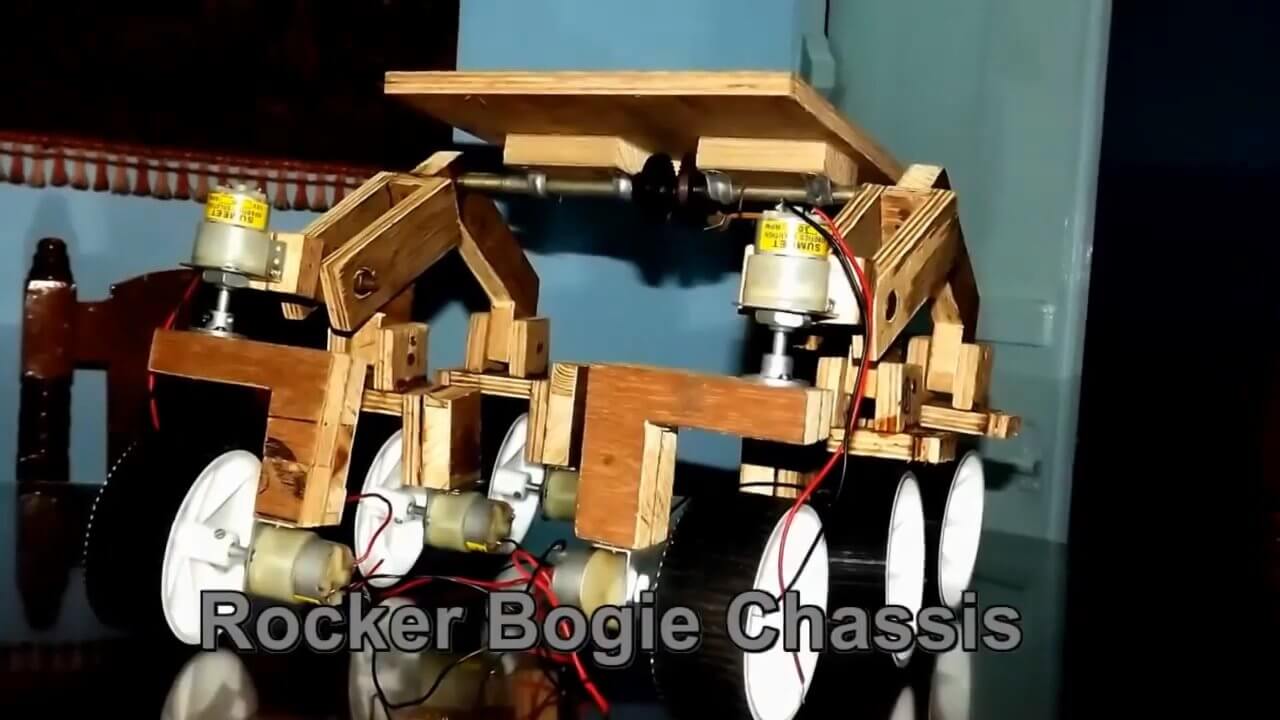 I built this manual robot with a rocker-bogie suspension mechanism for a manual robotics competition in 2013.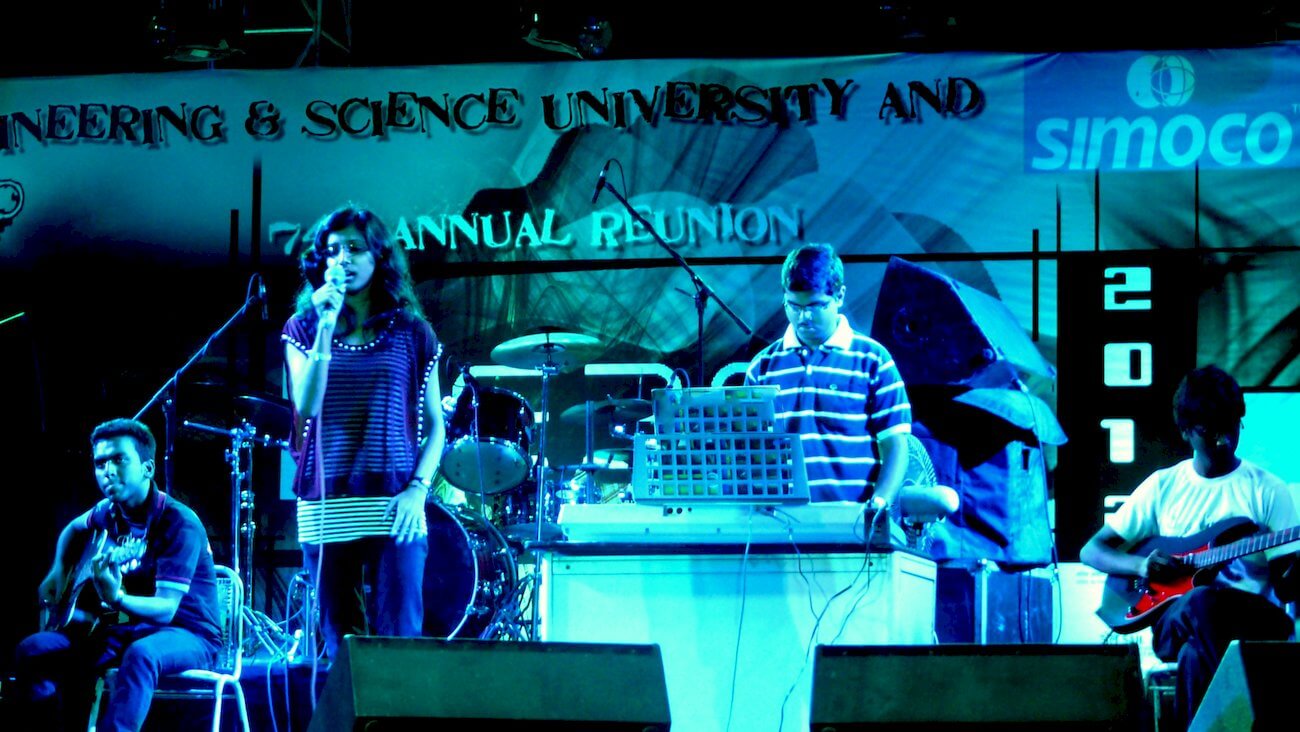 I occasionally play the keyboard. I have a Yamaha PSR-E303 (five octave).
Our debut short-film came second in our college short-film-competition in 2013. I am the film-editor.
A fun-filled weekend "Pirate Party" to the Sunderban National Park, India.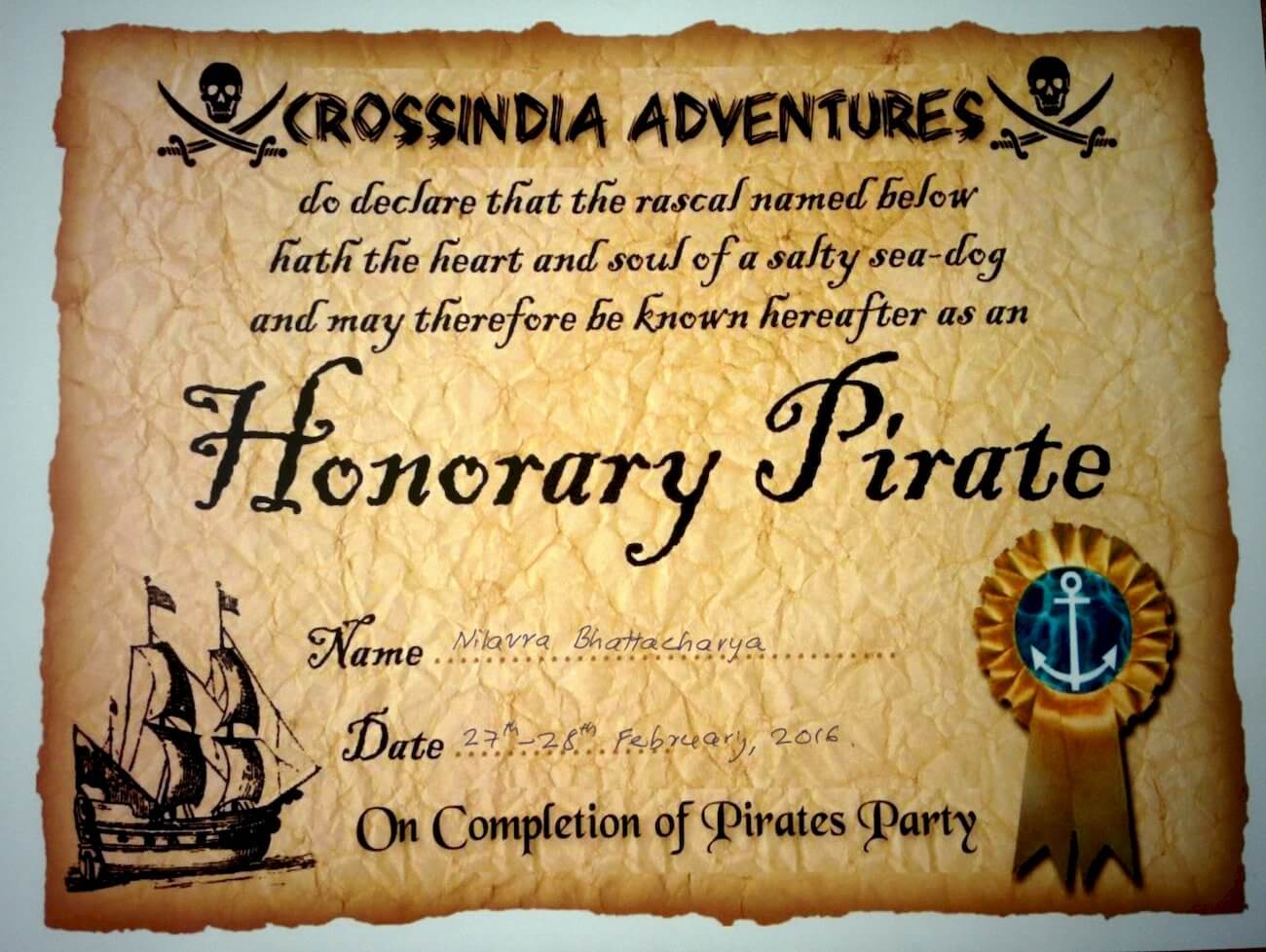 Certificates on "successful completion" of the Pirate Party weekend trip.
You can check out my research here, my development projects here, and other stuff here. My CV can be found here.