How to pronounce my names? NILAVRA BHATTACHARYA (Voice Courtesy: Google Translate)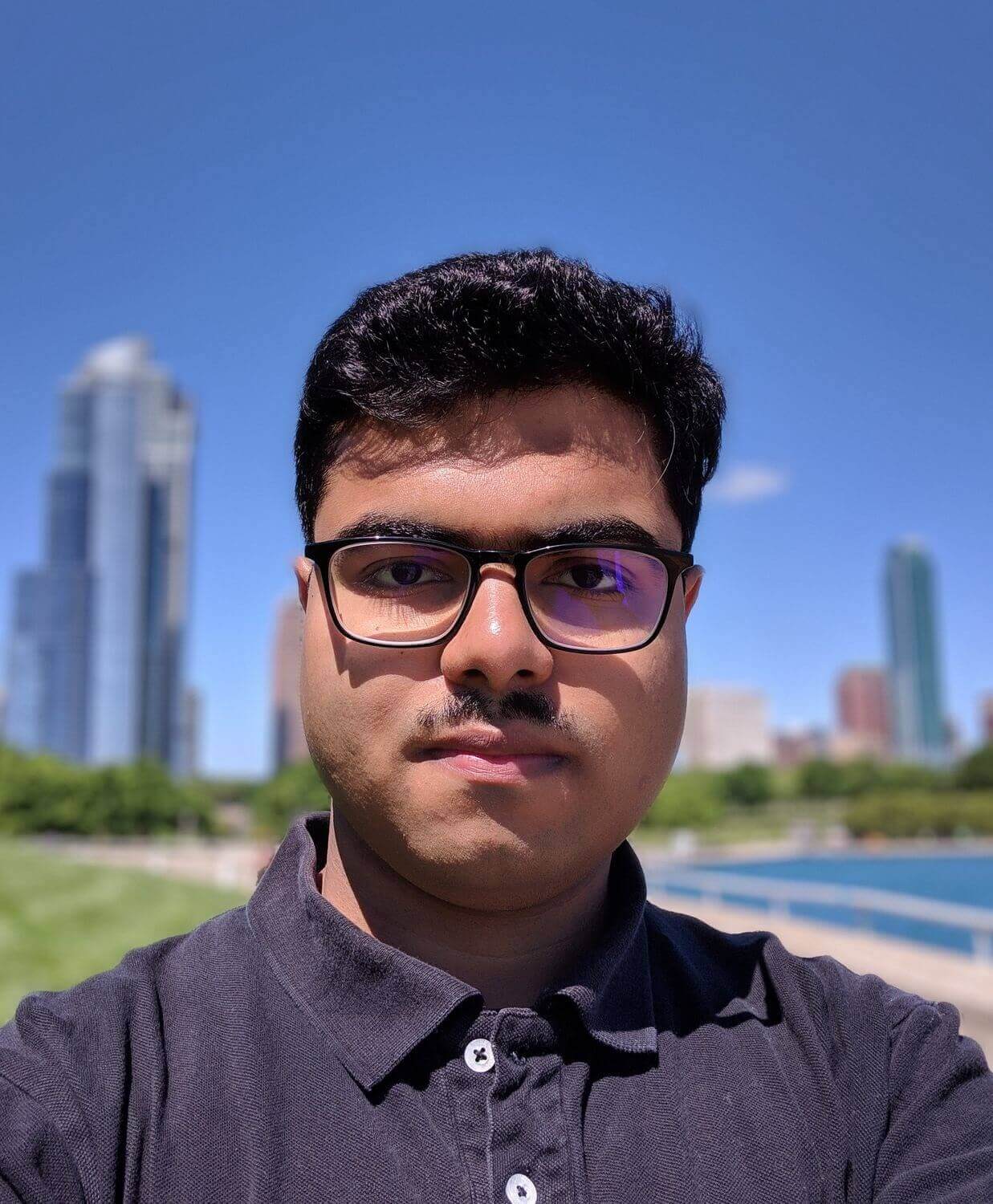 I am a PhD student at the School of Information, University of Texas at Austin, USA (Texas iSchool), supervised by Dr. Jacek Gwizdka. My research interests span HCI, human information interaction, and applied (deep) machine learning in HCI.
I am interested in quantitatively studying and visualizing the interplay of (a) human's cognitive abilities, (b) their information needs, (c) their processes of information search and retrieval, and (d) consumption or sense-making of the retrieved information. I use implicit, topic-independent sources of data like eye-tracking, GSR, EEG, etc., to understand how the human mind functions, and use statistics and (deep) machine-learning to gain insights from the data.
The Institutions I called 'Home' over the years:
M. H. Memorial School
ICSE (Std X), ISC (Std XII)
Apr '99 – Mar '11